---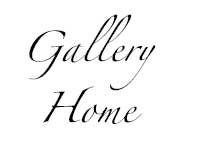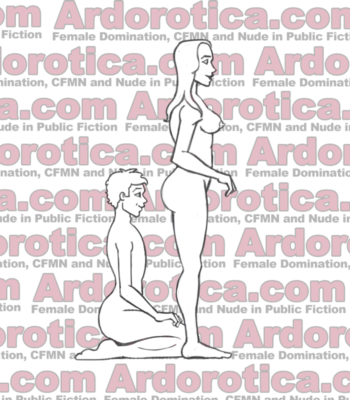 I had been especially good all week. All my chores had been done to perfection, I had cooked my Domme a very nice dinner each night that week and I had even gracefully handled a really embarrassing afternoon that centered around shocking the hell out of an old high school friend of hers. Not only did I have to make sure they always had tea and nibbles but I was asked to give examples of just how submissive I am. All of course while wearing nothing but a bow tie. I'm not used to "public" displays of submission so it was difficult for me.
My Domme said that I had performed well and that I blushed so nicely when I got hard in front of her friend. She was also very pleased at the way I whimpered and moaned while she edged me as she casually talking with her firned. Not to mention that I looked so cute and embarrassed while eating the piece of cake she had me come all over.
So I was offered a reward for my excellent service. I could have asked for a lot of things, intercourse, tit fucking, pegging, foot worship, whatever, well up to a point anyways, but I chose something we hadn't done in a while, ass worship.
There was just something about kneeling behind her and rubbing my face in between those two round soft pillowy cheeks. It was heaven to me.
She just giggled at me when I blushingly told her what I'd like for my reward and teased me about being her little ass kisser. I blushingly told her that I was eager to kiss her ass.
"Really," she asked.
"Yes Ma'am," I said, "I can't want to feel your soft skin against my face and the sweet scent of the valley between your cheeks."
"Oh, you are a dirty boy. Is that all you want to do, sniff me," she asked.
"No," I said bashfully, "I want to lick you as well."
"Mmmm," she said with a smile, "are you my little ass licker too?"
"Yes," I admitted while my dick throbbed between my legs.
"We'll just see about that," she said as she stood up and began to undress.