---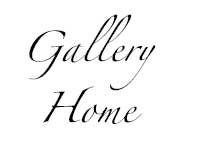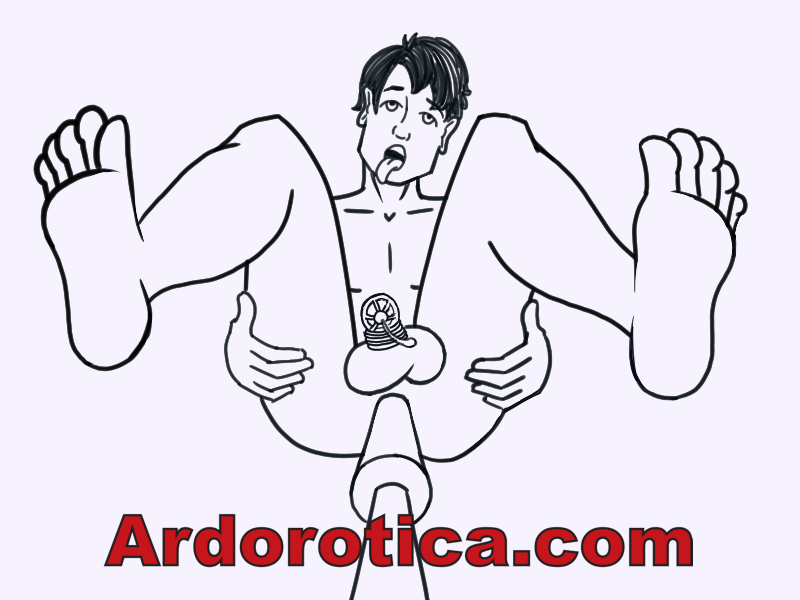 My Domme informed me that not only would I be playing waiter, dressed in nothing but my cage, at her girl's night in but that anytime
one of them rang the bell I would have to get on my back and ride the fuck machine while they all watched. They had a great time ringing
the bell at the worst possible moment. Either I had my hands full with a tray or I was in the kitchen doing the dishes. Whatever I was up
to I had to drop and get to the fuck machine before they all counted to ten or I received ten swats with the crop from each of them. There
was a kitchen timer on the coffee table. Once I was mounted and the machine started it would be set for ten minutes. Then I would have to
get back to work. There were always wine glasses to refill, nibbles to pass out and dishes to clean.
By the end of the night I was a horny mess and begged without shame for relief.